26th Annual Barry Hall Basketball Tournament
U10 Boys A/AA-    Feb 16-18, 2018 – PDF Draw
U11 Boys AA     Dec 1-3, 2017 – PDF Draw
U12 Boys AA+/AAA Dec 1-3, 2017 – PDF Draw
U12 Boys A/AA-    Dec 1-3, 2017 – PDF Draw
U13 Boys AA Dec 1-3, 2017 – PDF Draw
U14 Boys A/AA-   Dec 1-3, 2017 – PDF Draw
Tournament Rules – For All Divisions:
2 Official Referees per game
Basketball Ontario rules for all divisions. If questions please check OBA manual.
Each team is responsible for providing their own practice balls. The referee will select the best game ball from the home team.
Shot clocks will be used for all divisions that OBA has approved.
Warm-up will be five minutes minimum. Half time will be five minutes ONLY.
Home teams are those listed on the left side of the draw. The convenor will designate home and away bench.
The tournament director has the right to reschedule games due to weather conditions etc.
This is an O.B.A. sanctioned tournament, fair play rules are in effect.: Tie Breakers: Check OBA Manual.
---
Download Application: Download
---
CSTT Sports Managments International
CSTT is the official Sports Travel Company of the London Ramblers Basketball Tournaments and guarantees the best group rate available. CSTT is the only company authorized to book hotel rooms for our tournament and comes at no added cost to your team. Please contact CSTT Sports Management International at 1(800) 304-6346 ext 336. The London Ramblers Basketball Tournament thanks you for your co-operation.
Please click on the link below for tournament hotels:
December 1-3, 2017 – Link
February 16-18, 2018 – Link
---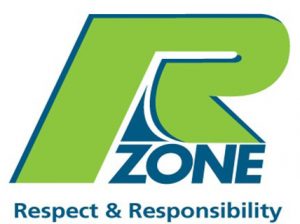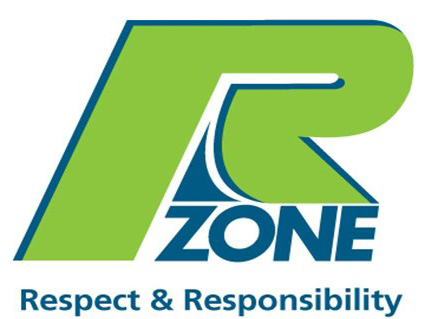 As all of you are aware the City of London has been working on a policy that promotes the safety and security of attendees and staff at City of London recreation facilities. The City of London wishes to foster an environment in which there is respect for others and in which individuals and organizations take responsibility for their actions. The City of London has chosen the Rzone policy that was first created by the Town of Oakville and has since been adopted by 6 other Ontario municipalities. After consultation with our minor associations a report was prepared and the Rzone policy was presented to London City Council where they approved the implementation of Rzone for the City of London.
More information HERE