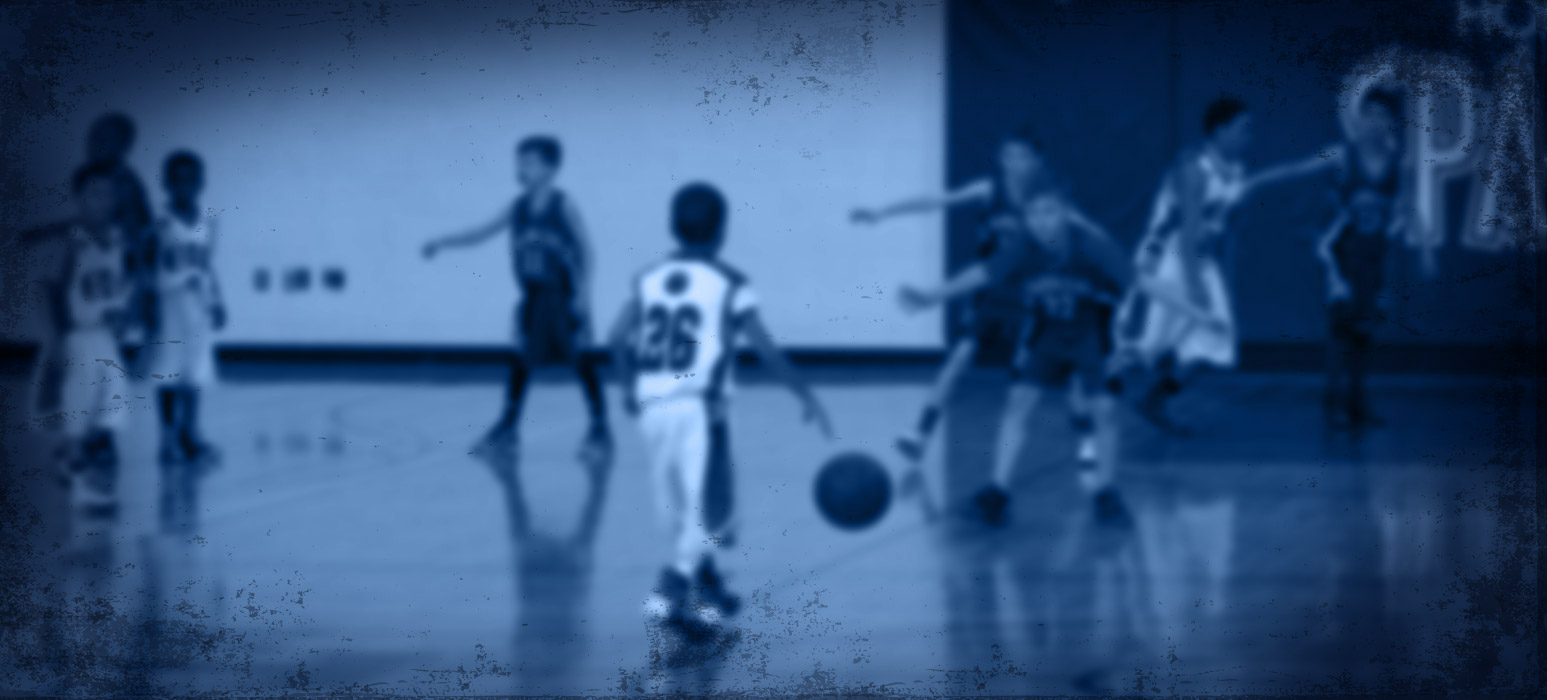 COME PLAY
WITH US!
FAMILY
THE
JOIN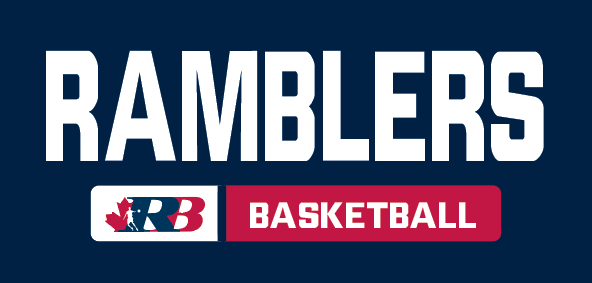 Welcome to London Ramblers Basketball
House Leagues
All fall house leagues programs are full for 2022. Please check back early December regarding winter house leagues for 2023.
Competitive Team Tryouts
All competitive team tryouts are complete for the 2022/23 season.
Please continue to check our website and social media platforms for updates.