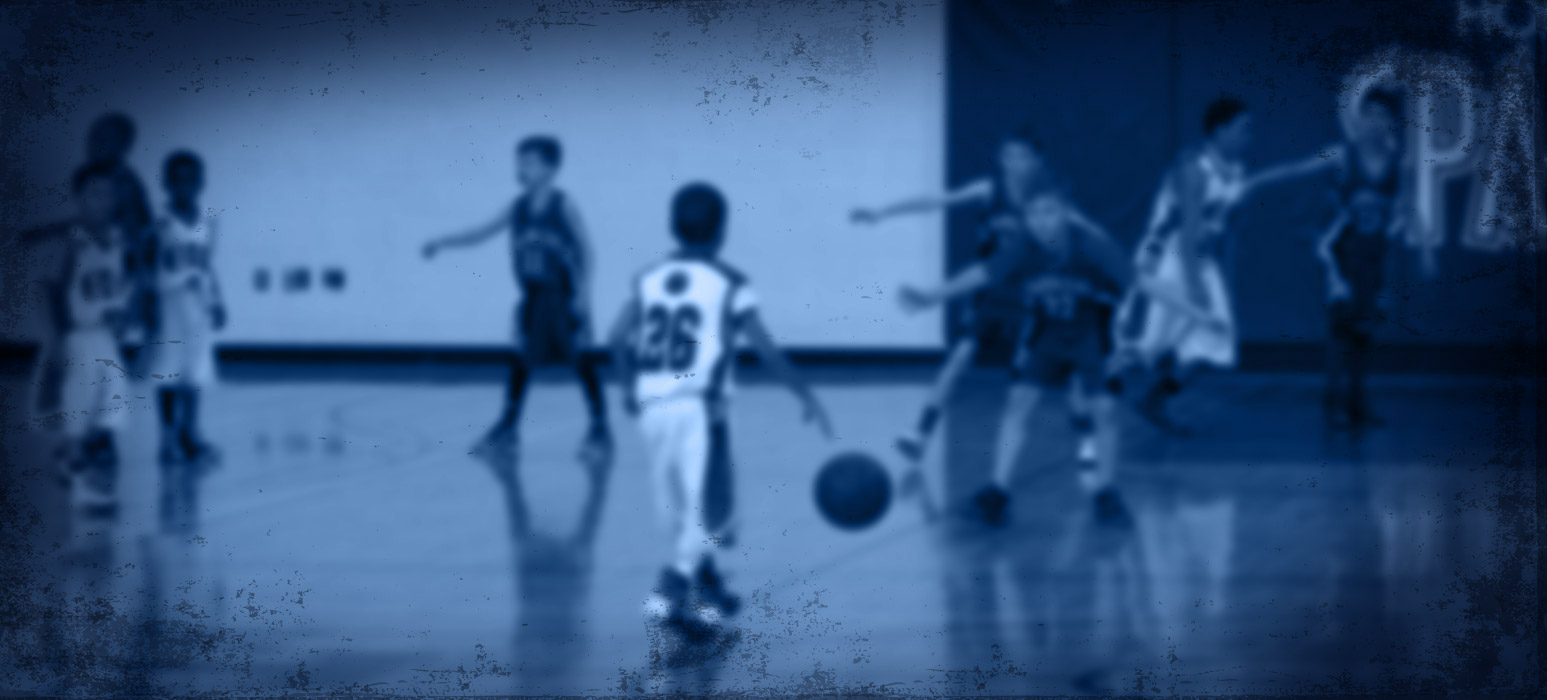 COME PLAY
WITH US!
FAMILY
THE
JOIN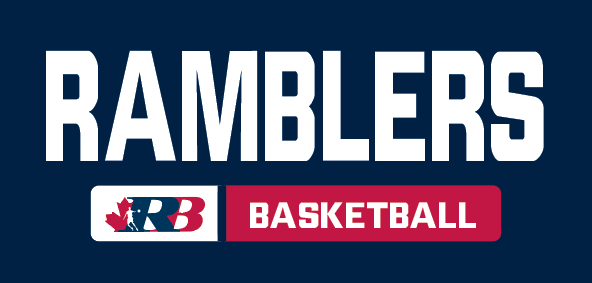 Welcome to London Ramblers Basketball
All house leagues are cancelled for the fall.
All competitive team tryouts are now complete for the 2021/22 season.
Safety Update
As part of our continued support of public health initiatives, we are mandating that all coaches, players, and volunteers will be required to provide proof of vaccination to participate with Ramblers Basketball. All coaches, players and volunteers, (who are eligible)must have completed their first dose by their first tryout date and their second dose by October 23. These dates will adhere with the schedule provided by the Ontario Basketball League.
The following link provides the information administered by the MLHU:
https://www.healthunit.com/news/sports-league-guidance-covid-19
You can book a covid vaccination appointment or print out your proof of vaccination by clicking this link:https://covid19.ontariohealth.ca
Thank you for your continued support and understanding. Policies and procedures are changing daily, so we appreciate your patience and flexibility.  We will continue to send updates as soon as they are available.
Please continue to check our website and social media platforms for updates.