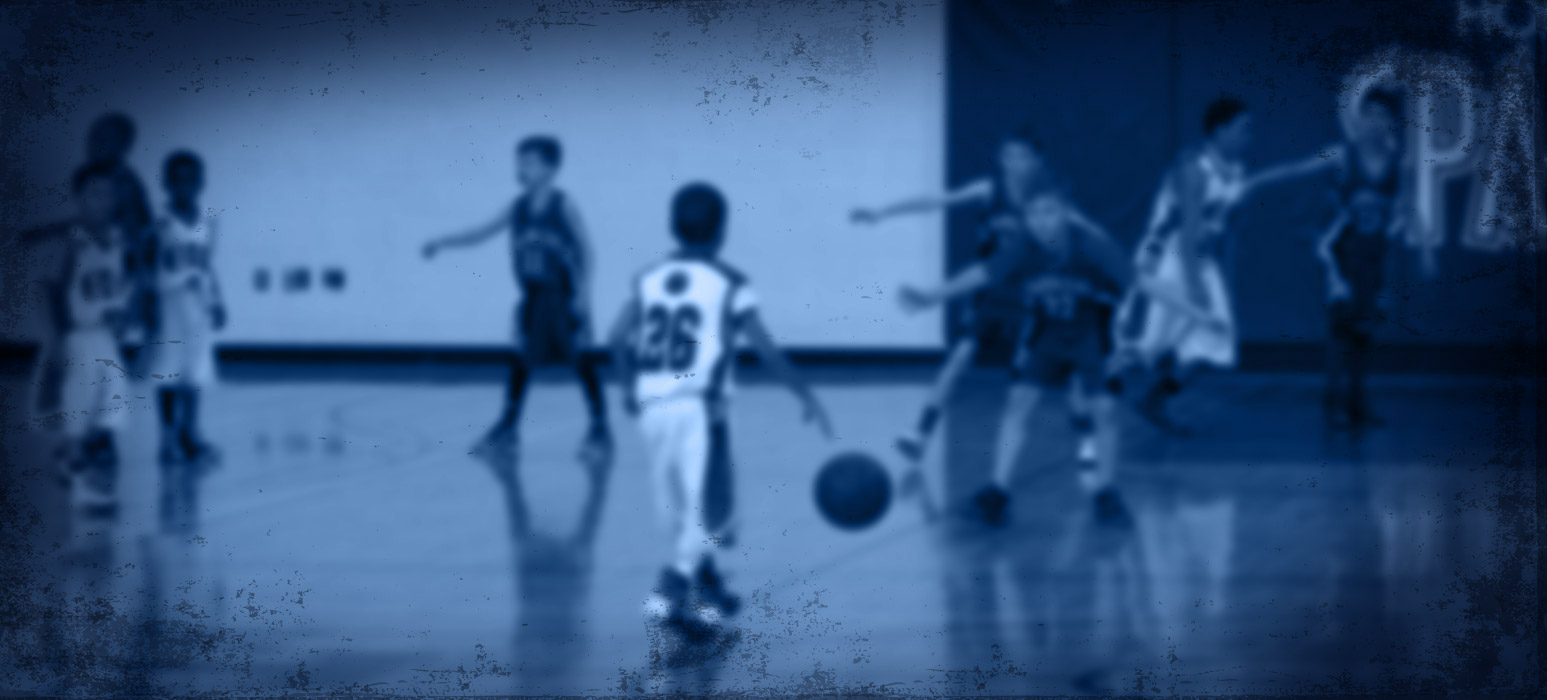 COME PLAY
WITH US!
FAMILY
THE
JOIN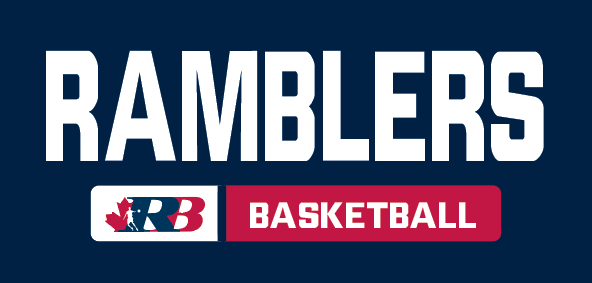 Welcome to London Ramblers Basketball
House Leagues
Fall 2023 house league Information has been posted. Check house league link for details.
Registration opens September 1, 2023
Competitive Teams
2023 tryout dates, times and locations have been posted. Registration is now open.
Please continue to check our website and social media platforms for updates.